CONNECTED

EXPERIENCES
WHAT ARE

"CONNECTED EXPERIENCES"?

CONNECTED EXPERIENCES are not just about websites, not just about mobile and not just about digital touch-points – it's all of them, fully integrated and working seamlessly together to improve our daily lives.
WHAT'S HOT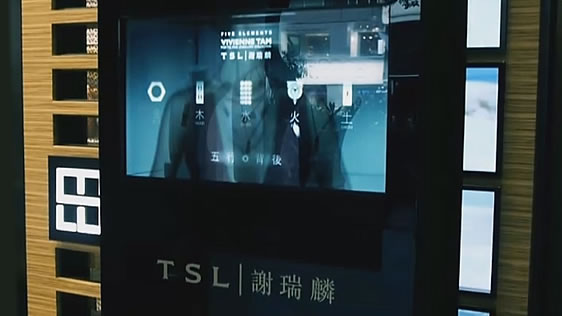 This interactive transparent display case for jeweller TSL was a show-stopper at Retail Asia Expo 2013. It shows off the Vivienne Tam 'Elements' range. Using geometric shapes that echo the pieces and dramatic showcase lighting, the touchscreen allows customers to explore the range of dynamic designs.
CAREERS
We need like-minded people to help us – leave your name and contacts below and we'll get back to you if there's an opening.